A car model that was unveiled in the year 2008 at the new Delhi Auto Expo had garnered quite a lot of appreciation. But these appreciations never translated into high sales numbers. So the Tata motors decide to find out what went wrong. Later at that the time when Tata Motors had launched the Tata Nano in 2009, everyone were very positive that this car with the concept of the "world's cheapest car" is going to be a runaway success. As mentioned earlier when even after several years of disappointing sale it became more then evident the USP of this model the
Tata Nano price
was actually the thing that was hampering its commercial success.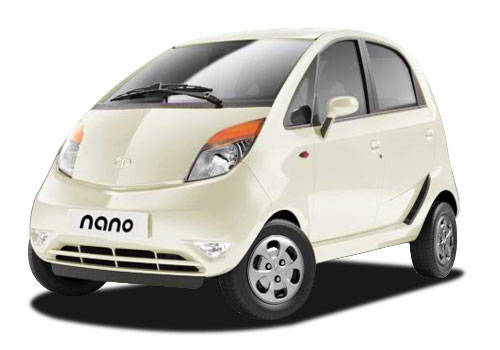 In a country like India where
four wheelers
are still considered a status symbol people did not go for this model that has become synonymous with as the "poor man's car" so no one like to be called the owner of a car that came with the tag "cheap". Everyone just added in a little more amount to get an expensive model rather than the nano. Finally
Tata motors
realized their mistake and as Indian automobile expert Murad Ali Baig pointed out that the car didn't project the right image also another problem for this model was that consumers could get quite respectable second-hand cars -- with air conditioning for the same cost as the Nano.
It was not the only problems that nano faced it later ran into trouble when a land acquisition row forced Tata to abandon a nearly completed plant and build another, badly delaying production then again there were safety concerns after a number of cars burst into flames. So now tata motors has decided to do away with stigma has been attached to it, now they are marketing the Nano as always been intended as an "affordable, all-weather, family car."