Tata Motors considerably improved their presence on the global automotive scene. With having a wholly owned subsidiary like Jaguar Land Rover (JLR) things are really looking up for the carmaker. However, the country's largest automobile company has a very realistic approach towards its growth trajectory. This was reflected in the statement of vice-president, commercial, passenger cars, R Ramakrishnan, who said that the auto major is expecting a rather slow paced growth till the middle of the next financial year.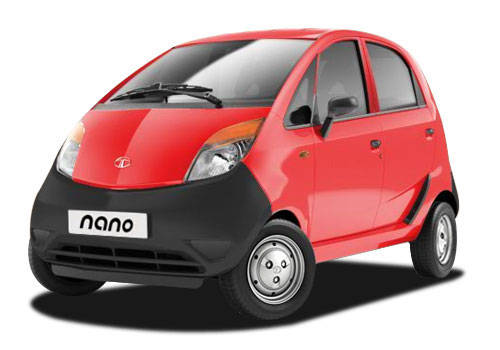 He also mentions that while announcing the launch of their four new outlets in Hyderabad and Chennai. Three of these are commissioned by Tejaswi Motors while one is by Detroit Motors. Expressing his satisfaction with the company's existing campaign which has been successful, he said that there is no revision of strategy for pushing up Tata Nano sales. Recently the carmaker has reworked their strategy for
Tata Nano
after realizing that positioning Nano as a poor man's car has not worked in garnering good sales figures.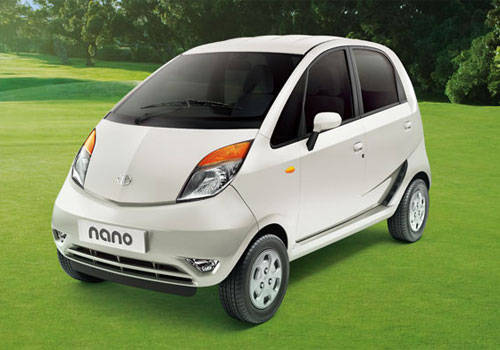 When asked whether the company expects a double-digit growth during the next financial year, Ramakrishnan said that the
growth
continue to be low for a few months more but it will start picking up in the second half of the next financial year. Later he added that soon they will have the double-digit growth figures. According to him, cumulative sales of
Tata Motors
, including exports, in the current year stand at 626,770 units, as compared with 567,004 units last year. So overall 59766 more models were sold and this represents a growth of 11 per cent.
As for the overall growth of the passenger vehicles segment the statistics of the Society of Indian Automobile Manufacturers (SIAM), show that this segment grew marginally at 0.49 per cent during April-December 2011. Though, the passenger cars have recorded a negative growth of 2.28 per cent the sales of utility vehicles grew by 12.67 per cent. Interestingly all the carmakers are bracing for the Reserve Bank of India's monetary policy review if there is an interest rate cut then people may wait for some more cuts to happen before deciding to buy a vehicle.