In the recently concluded
Auto Expo
every car maker gave a glimpse of their future strategy. Some of them chose to launch and unveil their upcoming models while other showcased their concept cars. A visit to Tata motor's stall at the event showed that the auto major intends to concentrate on extremely low costing cars and it may venture into the hybrid and electric segment.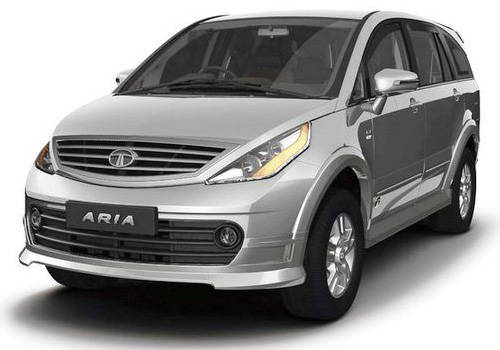 What was missing here was there was no model for the elite segment, all in all it seems Tata is going to skip the segment. Even the concepts for this segment that were showcased at other shows failed to make it to the production stage. So, we neither had the Tata Magna or Tata Prima the concepts seeing the light of day. As we all may recollect Prima concept was an important feature of Tata's in its convoy for the 2009 event at Geneva. Even now Tata Prima pictures from the 10 edition of the India expo only show that this model was applauded at the show but reports are it will remain a dream as the automajor has no intention of producing it.
It is not that this major player in the automobile sector has not ventured into the premium segment but it was always with little success. It is worth mentioning that when
Tata Motors
had many dreams when it introduced
Tata Aria
for the Indian car enthusiast but this venture failed miserably as the consumers never pardoned the carmaker for the wrong pricing of this model. The hard lesson learned by this experiment was that a model priced at Rs 11.61 lakh will directly put the model in competition with some high end models from global brands like Toyota Innova. Even the lower priced models of D segment have fierce competition now with some really significant names like Fluence, Laura and Civic from carmaker like Renault, Skoda and Honda. So, Tata for now has postponed the entry into this segment.