After making a strong statement at the 2012
Auto Expo
, now
Tata motors
want to create a impact at the internationally as well. So, Tata Technologies has put its best foot forward at the ongoing Detroit Motor show. There it is showcasing a $20,000 electric car, eMO which they unveiled on Wednesday. For all those considering this small car an electrified version of
Tata Nano
but Tata Technologies vehicle development team head, Kevin Fisher has specifically said that it is definitely not an electrified Nano.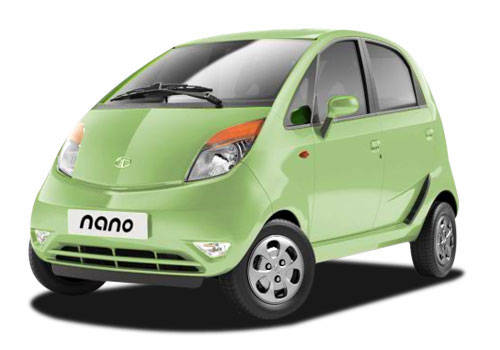 Giving a brief insight about the story of development of this Tata eMO electric car he said that in the summer of 2010, in anticipation of launching the Vehicle Programs and Development group, Tata Technologies decided to create a complete vehicle as an internal engineering study and group considered numerous concepts. Their objective was on sustainability, besides using the global experience, knowledge, capacity and innovation of the Tata technology, a part of the Tata India group, to the fullest.The team started reviewing relevant media on electronic Vehicle. He adds that here they found very mixed results, ranging from huge optimism to abject pessimism and everything in between. There was much to study, including a plethora of concepts and reams of data, as well as local and governmental incentives and infrastructure. So, they studied and considered what type of electric vehicle is required for different uses, each having a specific purpose and goal. The research also led to a focus on a city or "New Urban" electric vehicle with an emphasis on the design following the functionality and use of the vehicle. Keeping a low cost of ownership was a priority.
Finally he said that their research showed a very pragmatic, innovative and cost effective solution for daily- use electric vehicles in a new urban environment and they believe the markets exist for a vehicle demonstrating this intelligent combination of performance, safety, function, price and environmental responsibility. And there is more to come. But it is not the end of the research, he added that this study is the first in a series of thought – provoking concepts to showcase out capabilities across the current and future automotive landscape.