Tata Motors is going to launch
new Tata Indica Vista
tomorrow that is August 24. Earlier Tata Motors has announced the launch date to be August 22. The new Tata Indica Vista will be the facelift version of the current model. Many new features have been added to the new Tata Indica Vista to attract the customers towards it. The
new Tata Indica Vista price
is expected to be around Rs. 5.55 lakhs for the base version and Rs. 6.99 lakhs for the high end version. Tata Motors will launch the new version of Tata Indica Vista tomorrow with much improved features and four variants. These variants are Tata Indica Vista LS, Tata Indica, Vista LX, Tata Indica Vista VX, and Tata Indica Vista ZX.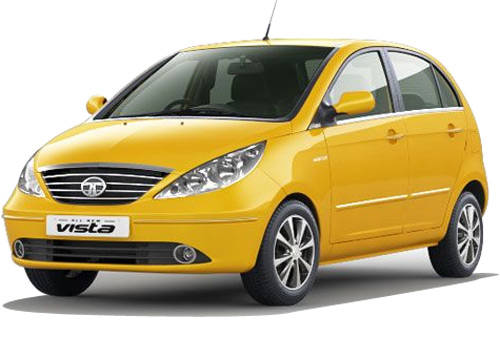 See More Tata Indica Vista Pictures Read More on Tata Indica Vista
The
new Tata Indica Vista price
varies as per the variant. This small car will have few changes in the looks and design. The new hatchback can get very good response from its customers as it can give a feel of a sedan which is a visual attraction for the customers. The main competitors of the car will be Ford Figo, Volkswagen Polo, Nissan Micra, Maruti Swift, Maruti Ritz, and Chevrolet Beat. The new Indica Vista specifications reveals that the car will have alloy wheels, bluetooth, keyless entry, ABS, airbags, Electric ORVM, HVAC controls, steering mounted controls and many more. The sources have also revealed that Tata Motors has already started delivering the new Tata Indica Vista.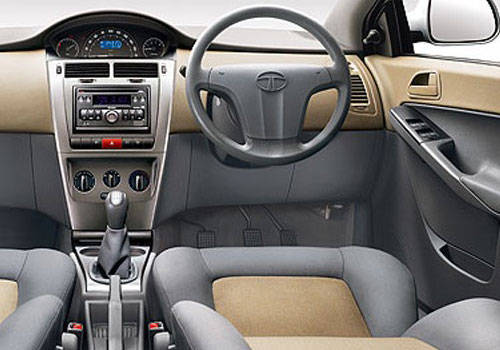 See More
Tata Indica Vista Pictures
Read More on
Tata Indica Vista
The refined version of
new Tata Indica Vista
will have more space and advanced security system like ABS. The gearbox will have five speed options. The petrol version of this small car will give an average of 12.45 kmpl and the diesel version of this car will give the average of 16 kmpl. The interior is spacious, and size, and dimension is greater than the size of the original Tata Indica Vista. The headlights of the new Tata Indica Vista will be same as the Tata Manza. Tata Motors is producing the new model due to the international competition produced by international car manufacturers.